Be a true friend and speak up!
If you feel someone is in immediate danger, DO NOT HESITATE
CALL 911 NOW!
If someone you know is being abused, please take action.
Call our hotline at 828-894-2340. We are here to help!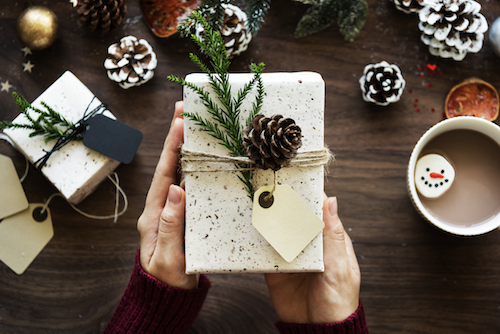 Do you want more opportunities to give to your community? We've compiled a list of holiday fundraiser ideas to get involved in yourself or along with other altruistic causes.