Be a true friend and speak up!
If you feel someone is in immediate danger, DO NOT HESITATE
CALL 911 NOW!
If someone you know is being abused, please take action.
Call our hotline at 828-894-2340. We are here to help!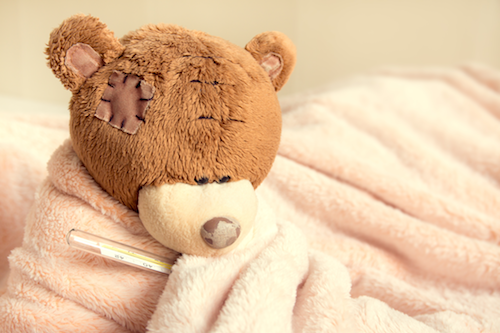 When a friend or family member gets sick, it's difficult to see them lay in bed stifling their sniffles and running a fever. What can you do to make them feel better?