Be a true friend and speak up!
If you feel someone is in immediate danger, DO NOT HESITATE
CALL 911 NOW!
If someone you know is being abused, please take action.
Call our hotline at 828-894-2340. We are here to help!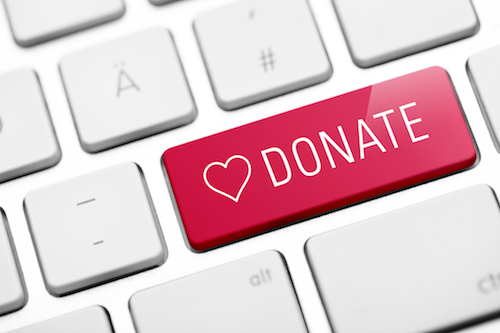 There are lots of worthy nonprofits out there who need financial support, so how can you pick just one? Today, we're here to help you learn how to choose the right charity for donating.