Be a true friend and speak up!
If you feel someone is in immediate danger, DO NOT HESITATE
CALL 911 NOW!
If someone you know is being abused, please take action.
Call our hotline at 828-894-2340. We are here to help!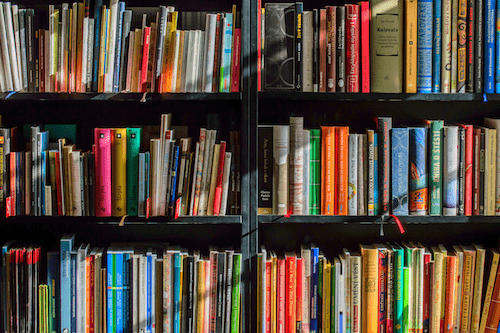 We compiled a list of six of the greatest books to read about giving back. These books inspire the altruistic lifestyle and show anyone can make an impact on the world.