Be a true friend and speak up!
If you feel someone is in immediate danger, DO NOT HESITATE
CALL 911 NOW!
If someone you know is being abused, please take action.
Call our hotline at 828-894-2340. We are here to help!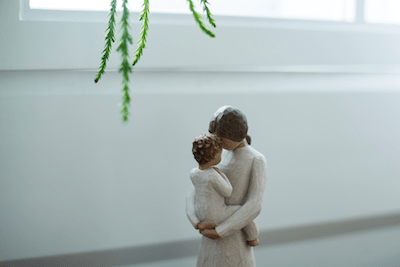 There's more to Global Hug Your Kids Day than just giving your kiddos a hug or two. If you want to celebrate today, here are some fun ideas to get you started.