Be a true friend and speak up!
If you feel someone is in immediate danger, DO NOT HESITATE
CALL 911 NOW!
If someone you know is being abused, please take action.
Call our hotline at 828-894-2340. We are here to help!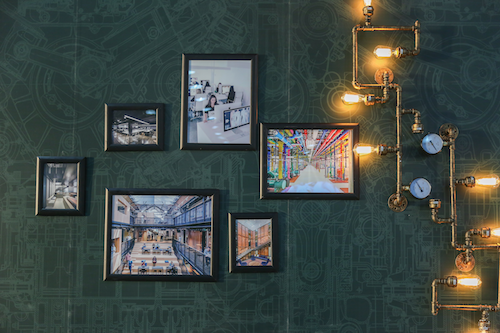 Art galleries are a beneficial component of any neighborhood. Check out some of the ways art galleries are important and why you should visit them this fall.