24 Hour Crisis Line | 828-894-2340
Second Chance Thrift Store | 828-894-2373
Administrative Office Fax | 828-894-3702
General Email | pr@stepstohope.org
Mail | PO Box 518 • 60 Ward St, Columbus, NC 28722
Our Mission
The mission of Steps to HOPE is to create a community free from the violence of domestic and sexual abuse through education, advocacy and victim assistance.
For all victims of domestic violence or sexual assault in this community, there is:
Help, Order, Protection, Encouragement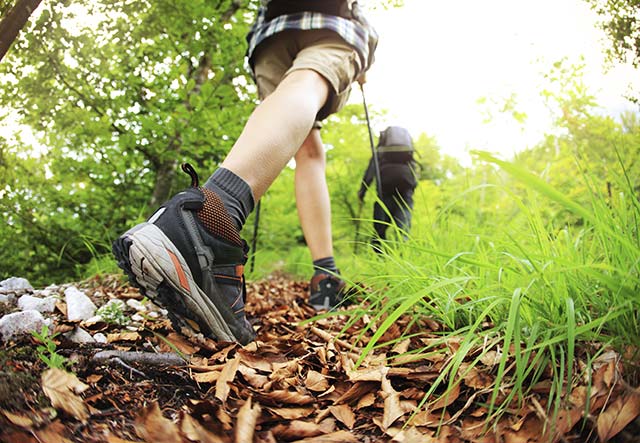 Joining a nonprofit board will not only benefit a nonprofit organization, but it will provide amazing benefits to fill up your cup (figuratively speaking, of course). Let's explore some great reasons to either join or expand your efforts with a nonprofit board.
There comes a point where you go from being simply a bystander to a full-on advocate for a cause. Can you pinpoint when it happened for you?
While giving days are an awesome idea, your community might not have an established day. Here's how you can start one, plus other ideas to have impact without a giving day.
News & Events
Our programs are designed to further our mission and provide much needed services for our constituents.
Take a look.

Fundraisers and events help us raise awareness and generate crucial resources to serve our community. Join us at our next event and see how you can get involved.
Find out more.

Improve your community by joining our cause. You'd be surprised at what a huge difference a little bit of your time can make.
Read more.